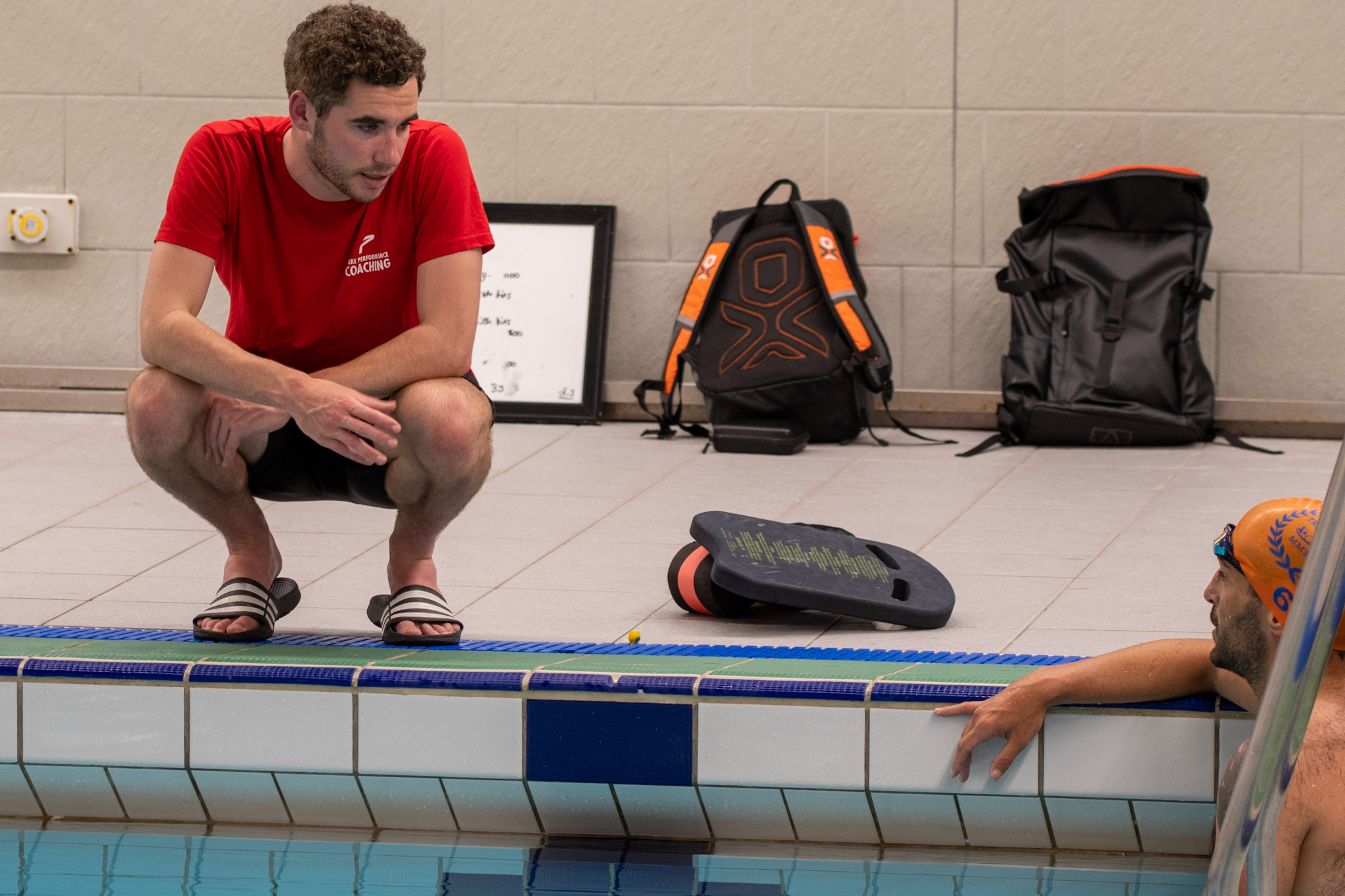 22 Jul

Multi-disciplinary Team Triathlon Coaching

Working within a team setting has been a goal since I started coaching full-time. It's a regular component of a professional team or national squad settings however it is less common with private coaching given the costs incurred for the athlete.

The main reason behind the goal stems from improved decision making for each athlete. With experience and expertise in multiple areas and communication to discuss the impact of potential actions, it is more likely the right support will be applied to each athlete. It gives me greater confidence in the information we are applying in each scenario and also allows me to distribute work to those most applicable to support.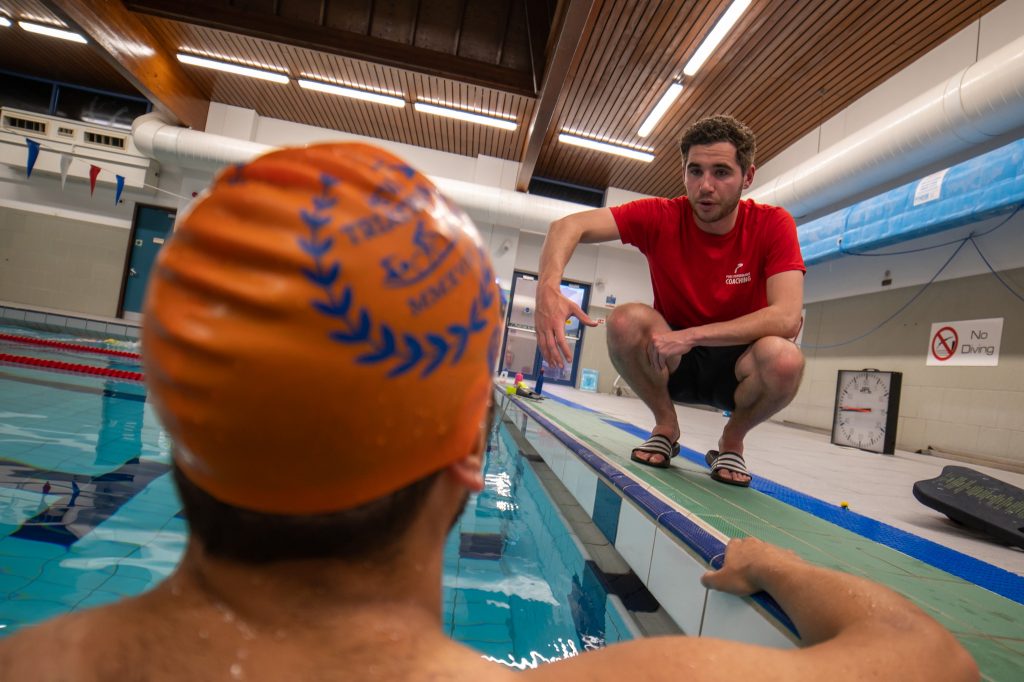 The main challenge in developing a team is most practitioners are already very busy within their roles and often aren't able to dedicate their time to external work either through insufficient time available or stipulations within their contract. In which case, listening in to relevant area workshops, webinars, or attending training days, may be the best way to implement different subject area knowledge into your coaching practices.
I've been really lucky with finding team members within our network over time. That's mainly down to being proactive with conversations of challenges that have arisen and developing contacts from education, qualification, practical coaching, and race settings. Team support is prioritised for coached athletes considering the time requirements for each member however general findings are considered for 10 week programme athletes too.
Team members:
Physiology: Hayden Allen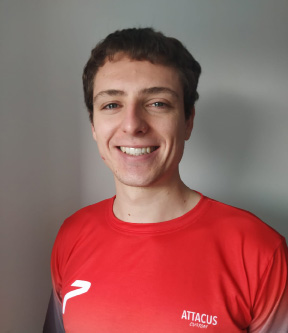 Physiotherapy: Claire Howard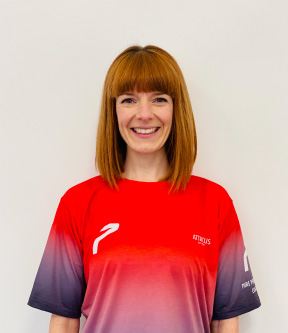 Strength and Conditioning: Peter Gascoigne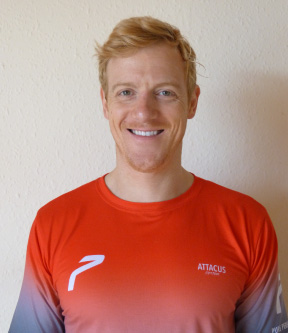 Nutrition: Caroline Tarnowski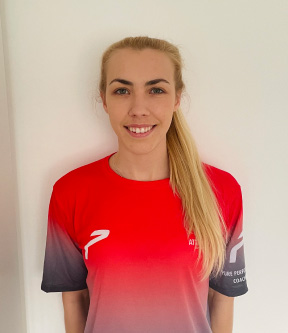 We generally meet as a team monthly to discuss how each athlete is doing and have shared resources online where we collate general and area specific information over time. Some of the questions often being discussed include:
How can we support this athlete to be most consistent?
What training puts the athlete at higher injury risk?
Considering the limiting factors for this athlete's performance what dials do we prioritise to give them the best chance of success?
Is the information we're delivering applicable to this athlete's values and motivation?
What training interventions are working successfully or unsuccessfully for this athlete's values and motivation?
Is there a better way to evaluate the progress of our interventions with this athlete?
Does this athlete need different support to ensure they are complete the training as expected?
Assuming the athlete has given consent to share information, you could use feedback derived from any of the below areas to help individualise the support you are giving them:
Physio
Bike fit
Physiological profiling
Strength and Conditioning screening
Nutrition consultation
Sports psychology
Sweat testing
Swim analysis
Health screening or Doctor
Biomechanical screening
Aerodynamic assessment
Blood marker analysis