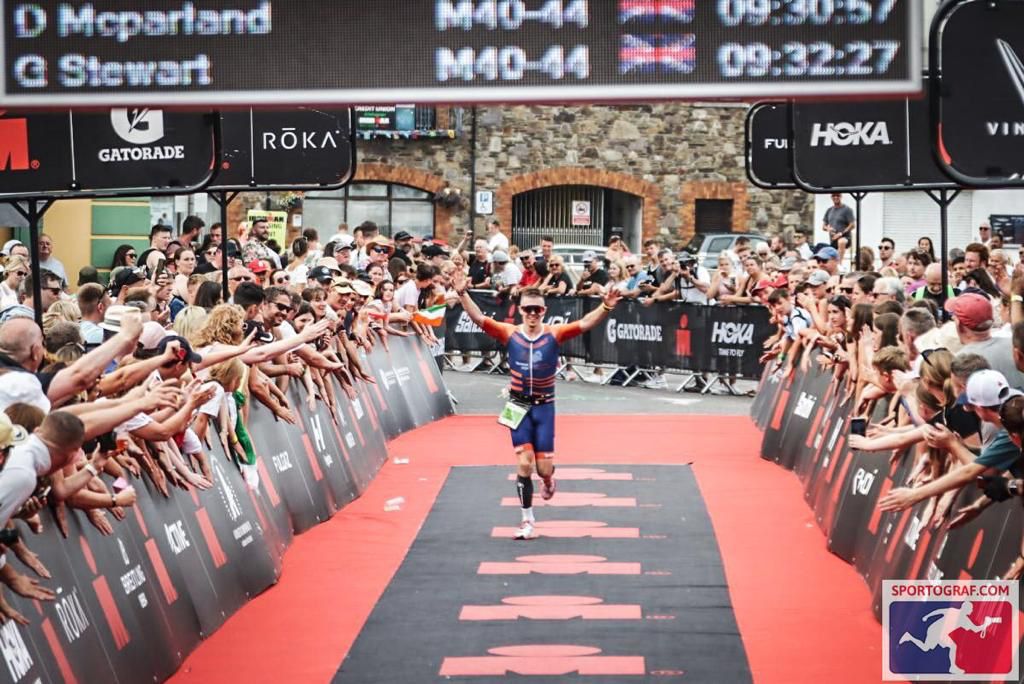 07 Sep

Harrison Wood 4th Overall at Ironman Cork 2022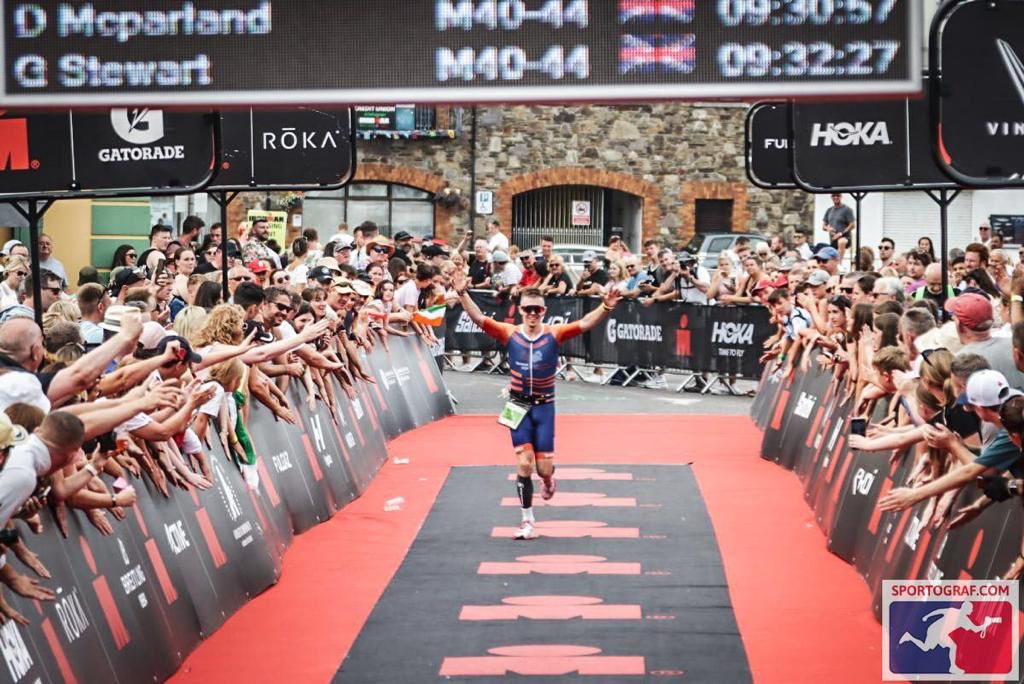 Harrison: WOW.
What.A.Race
This was only my second Ironman and I honestly can't see how it could be topped! The place, the people, the course, the weather, literally everything was absolutely amazing!
Having the 70.3 worlds in October I knew the season was going to be fairly long so making a decision with coach to not start racing till later in the season was intentional and needing the full distance experience we decided to race Ironman Cork as the first race of the season.
I purposefully kept myself fairly off grid so I could just focus on the training, recovering and consistency. This is the first time in my triathlon career that I've managed to stay consistent over all 3 disciplines for a prolonged period of time thanks to the programming and overlook of coach Chris!!!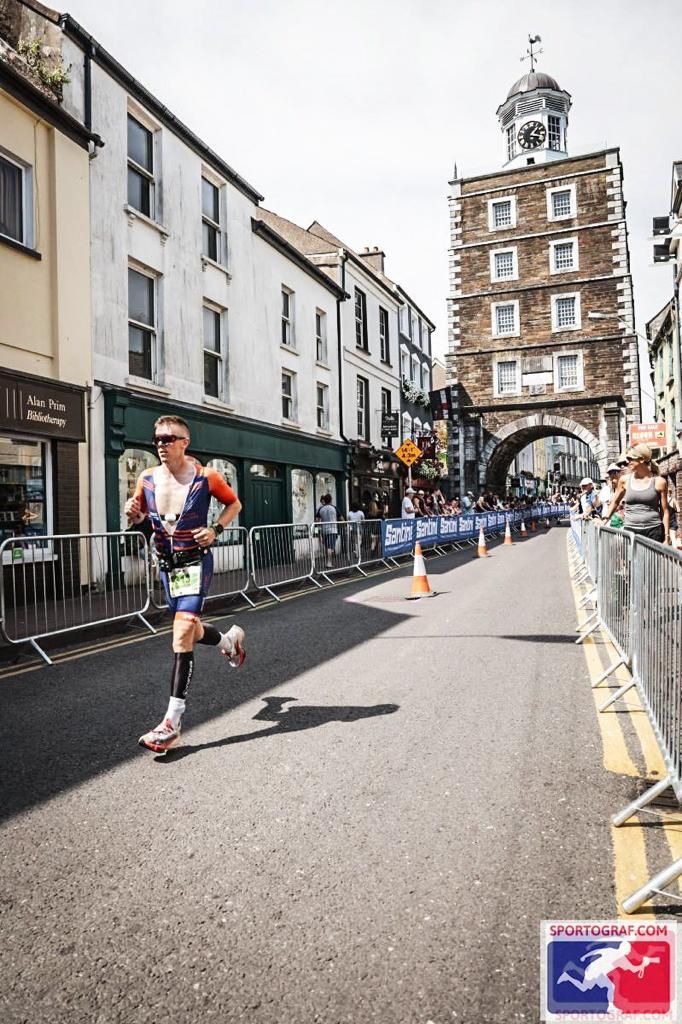 So to the race, my goal was to try and swim under that 60min barrier so to come out with 58:55 was a HUGE confidence boost and shows that the swim work HAS worked :)!
Off onto the bike and we had a game plan…. KEEP HYDRATED! We definitely did this which although maybe slowed the time down slight it did mean I was well fuelled on the run…. Again an Ironman bike PB on a tough course.
Onto the run, we had a game plan and I wasn't budging from it. Target paces and taking the heat into account, we controlled the race as well as possible. Battling for the podium is something I'd only dreamed of but was an unreal feeling, finishing again with an IM Marathon PB!
Total time : 9:34:54
The outcome is more than I could have ever wished and I'm excited to see where we can get to in the future, we've only scratched the surface 💪🏻
Next up 70.3 Worlds…..
Chris: A lot has changed since Harrison's last Ironman in Bolton in 2019. With some more balance across the disciplines and recovery in his programme he's had a really consistent lead up and this race was a nice culmination with that seeing a big improvement in time and positive versus Bolton. The course and atmosphere also looks incredible there.