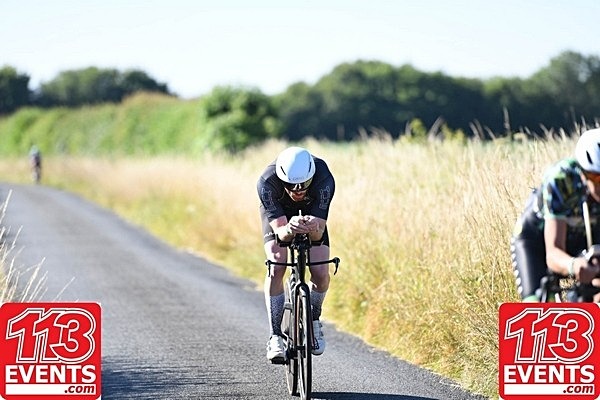 01 Sep

Mark finishes with a great PB at the Cotswold Classic!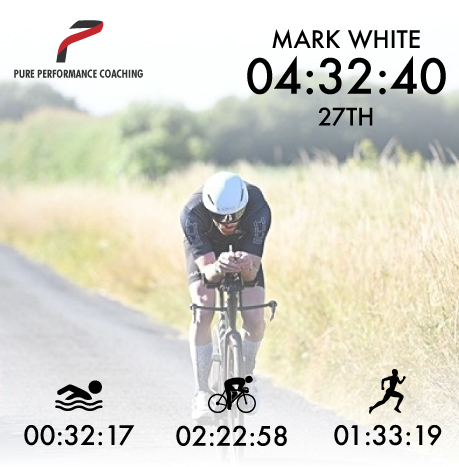 Mark: Final blast of the year at Cotswold Classic.
Got stuck into the swim slightly earlier than the planned start time to ensure I could beat the expected temperature highs on the run. Spending the majority focusing on form over pace. Out onto the bike not really knowing what to expect but with the course being 2 laps I knew I could measure myself. Lots of time in position, which is not something I'm overly familiar with, though overall power didn't drop off.
The run course didn't feel super easy to fall into a rhythm with the majority being off road and getting busier each lap (3). Overall happy to come away with another solid race under my belt. Numbers heading in the right direction. Still yet to find a bit more time on the run.
Chris: A big PB for Mark here which is a good representation of the progress in training. It's been a long term project with balancing training with a new baby but we're making the most of the time available.