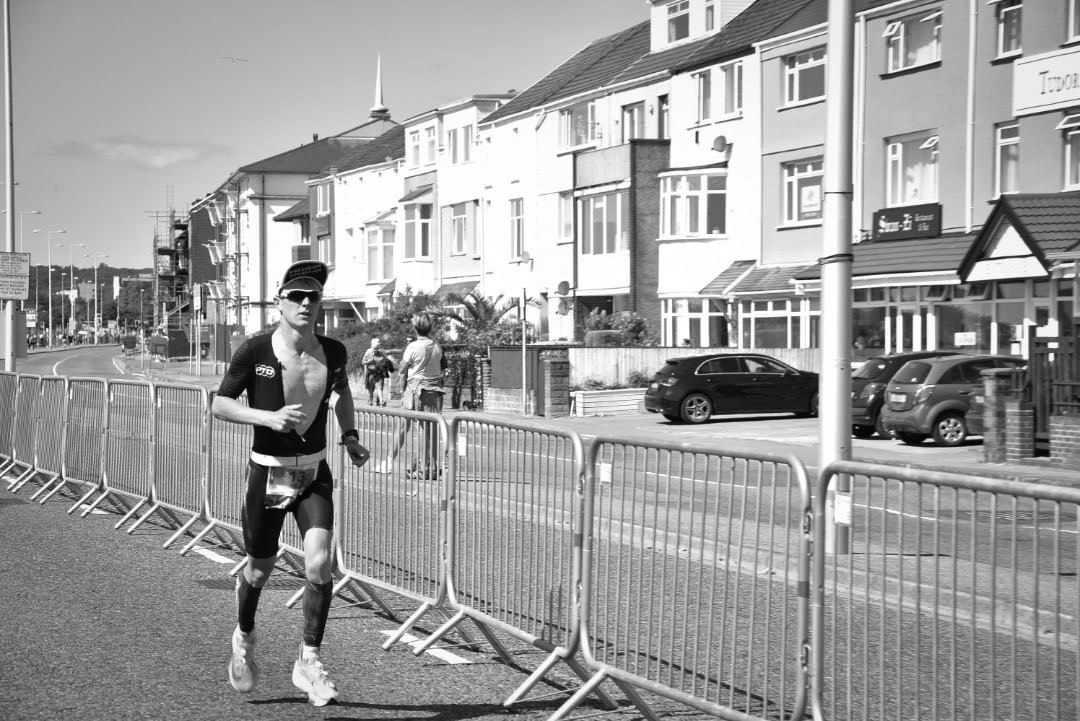 18 Aug

Will Munday takes 10th place at Ironman 70.3 Swansea!

Will "Since 70.3 Swansea was announced it would have a pro field I couldn't pass up the opportunity to get to race on the roads that I train on everyday. The week of the race felt rather strange just going about your normal routine as race week usually has a fair bit of travel. But once I'd been to register and had the briefing it felt more like a typical race week.

This race was my first experience of a dive start in a triathlon so was just hoping for a smooth start with no mishaps. With a few tight turns in the first few hundred meters of the swim the field was strung out in one long line, then I saw a split form a few swimmers in front and I just had to settle with conserving energy on the feet of the group I was in. Exciting the water I was given a split that we were 3 minutes down which was actually better than I was anticipating.

The first 10k of the bike was rather flat and after getting my feet in my shoes I made my way to the front of the group. Then we hit the first of many hills and I really attacked the first portion of the bike to split the group up and hopefully make up some time on the others in front. Using my local knowledge I was able to carry a good amount of speed through the technical course and was working well in a small group of 3. Coming into transition we were given a split of being 2 minutes behind the next group in front.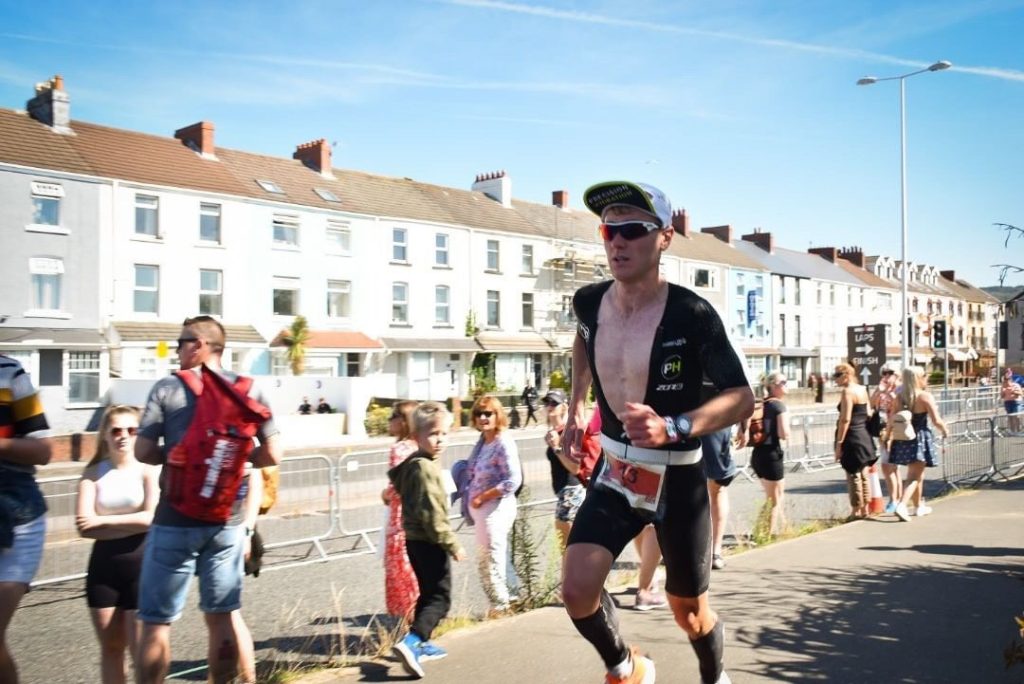 Heading out on the run I was hoping to be able to run through and gain a few positions as I was feeling pretty good. I settled into my rhythm and caught up to Finn, who had a slightly quicker T2 than me. We ran together for the majority of the first lap but then I began to feel a bit sick and had to drop off the pace. After a couple of kilometres I was able to pick up the pace again and maintain that to the finish, crossing the line for my first top 10 in a professional field.
Overall it was a rather positive result and as always looking to build on that at the next race "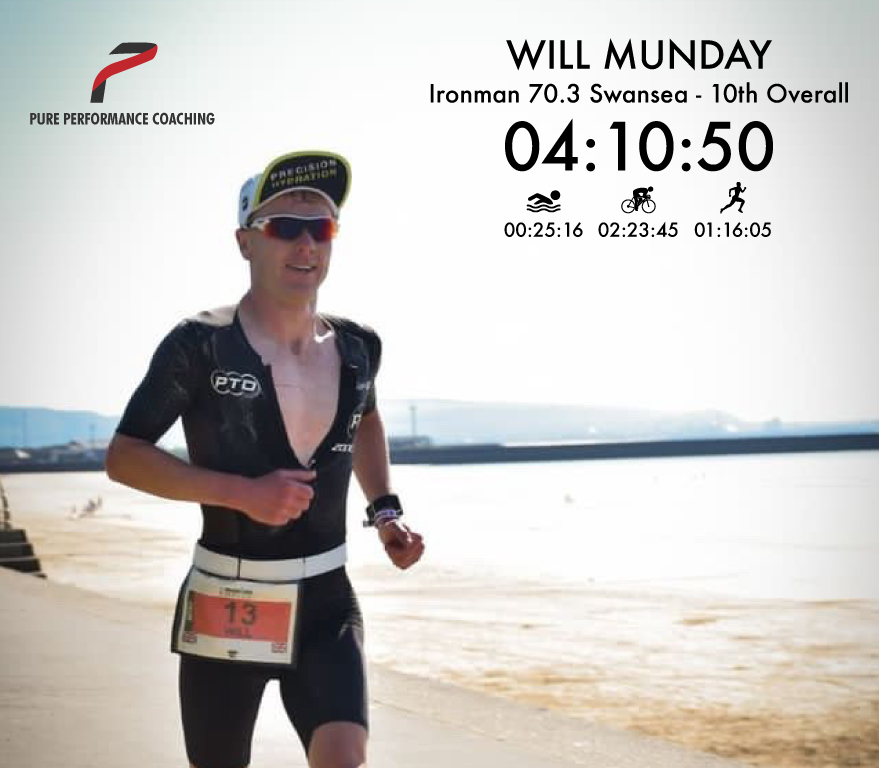 Chris: "A good step in the right direction for Will with a competitive performance racing in his back yard. Racing at this level is certainly not easy and takes time to get the most out of yourself but that is a great marker for the races to come"