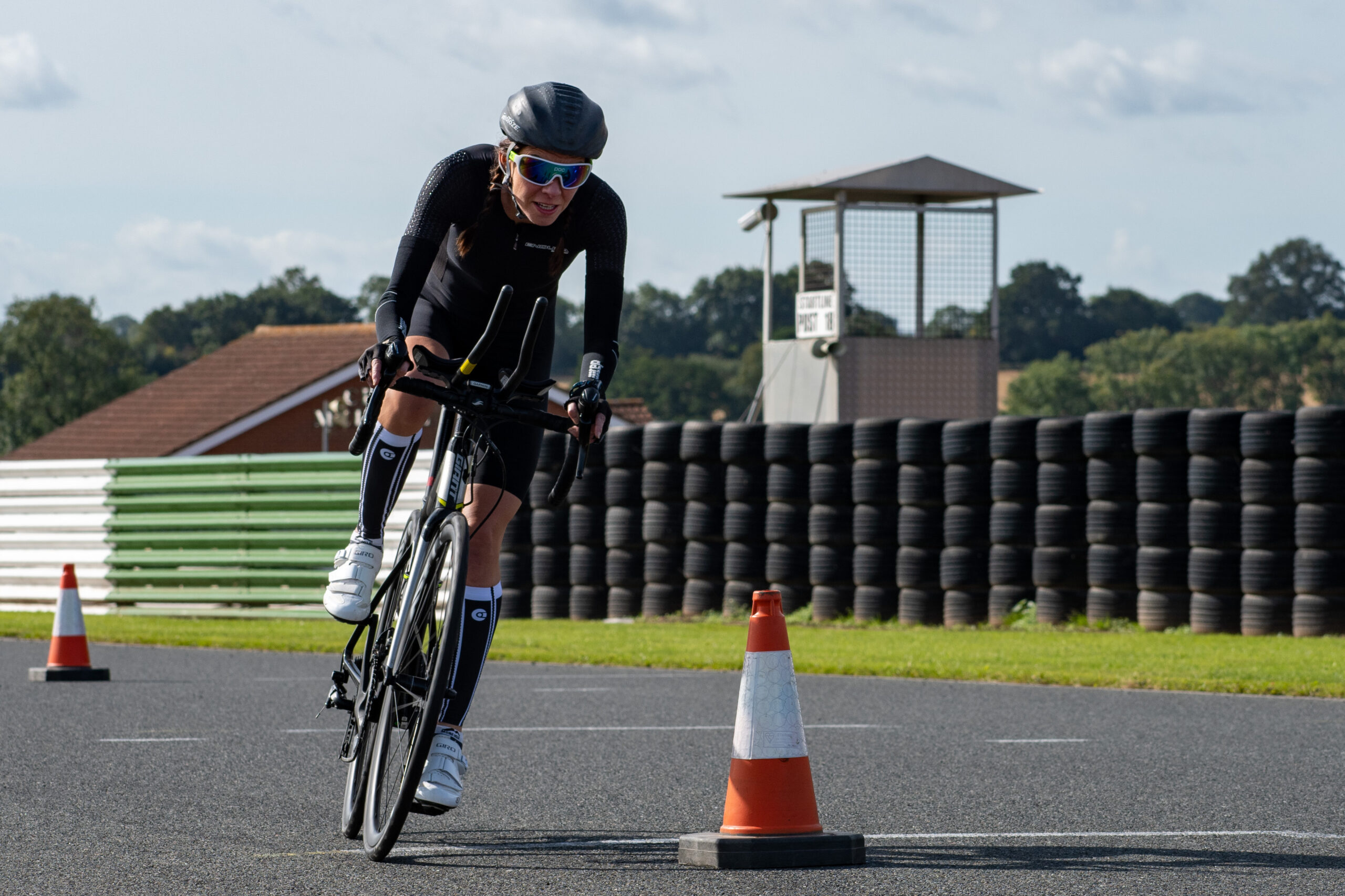 07 Feb

Athlete in Focus- Lindsy James, Part One

From Running to Multisport

Over the next few weeks, we will be focussing on athlete Lindsy James, an athlete who recently made the move from running to multisport and who is trying to balance the many demands that come with it. 

Lindsy has been a runner for 20 years competing at all distances recording times of 37.21 in the 10k to  3.01 in the marathon. With the move to multisport, running had to take a backseat to allow for a more balanced training programme, but working with a coach meant that she had someone to hold her accountable and helped her set goals to keep on track. With more cycling training, Lindsy's running dropped off slightly which can be a disheartening thing for athletes.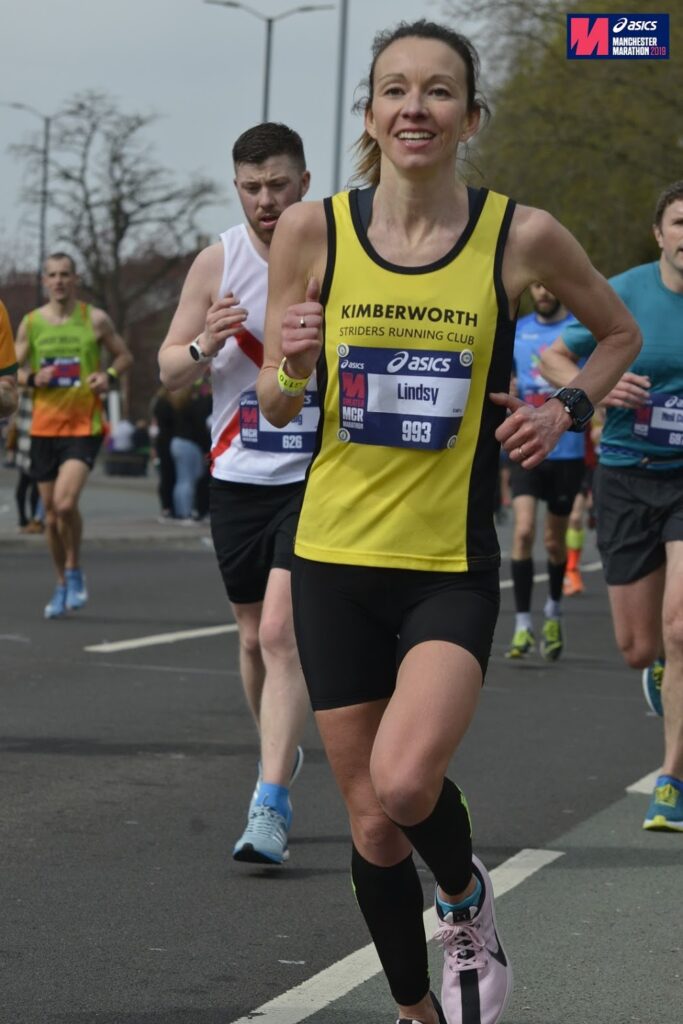 'I find it hard to not compare my paces to when I was only training for running.  However, I am starting to see improvements in my running and significant improvements in my power on the bike.  I'm trying to stay patient and focus on the long-term goals which the combination of run, bike, strength and conditioning will help me get there in a healthier state'.
Along with the increase in strength came an increase in weight, which can be a very sensitive topic for endurance athletes as there is normally a belief that more weight equals slower running but this was not the case. For Lindsy, this increase in weight (both muscle and fat) led to a regular menstrual cycle which is extremely important for female athletes to maintain consistent training without the risk of injury.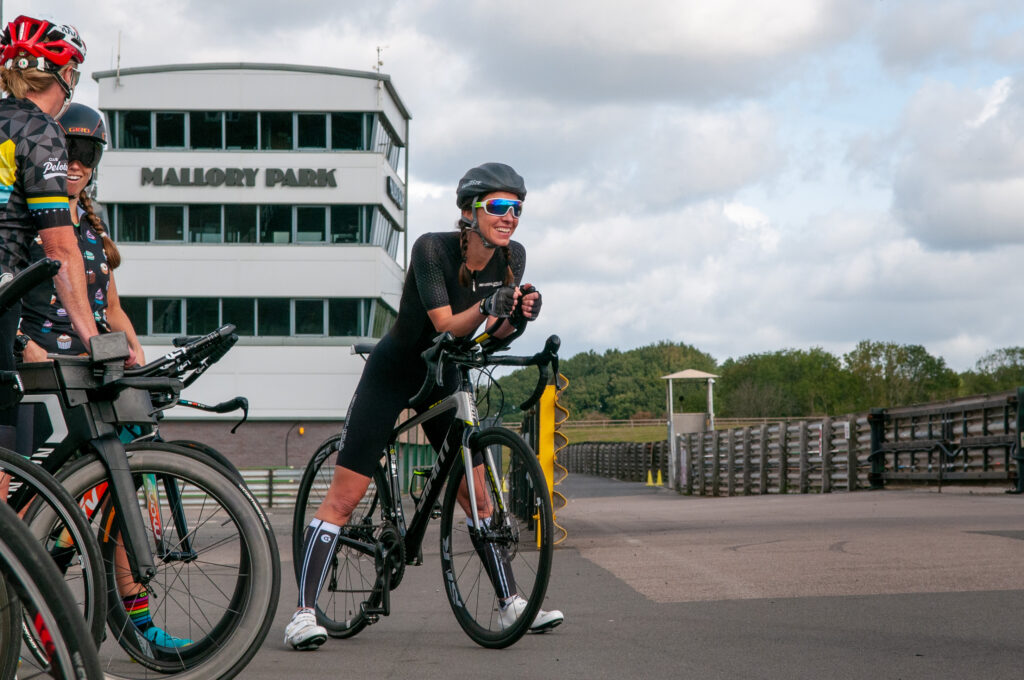 'I see myself looking healthy and feeling stronger. The change in approach has definitely resulted in reduced muscle soreness, fatigue, and less illness which was costing me weeks of no training'.
For Lindsy, working with Chris has been beneficial for goal setting, especially now with no guaranteed races this year. The physiology testing carried out last year and more recently has offered measurable targets to work towards which can help with motivation.
'Without having a coach to be accountable to right now I would have drifted into doing easy junk miles and certainly wouldn't be seeing the gradual gain's through a structured programme'.