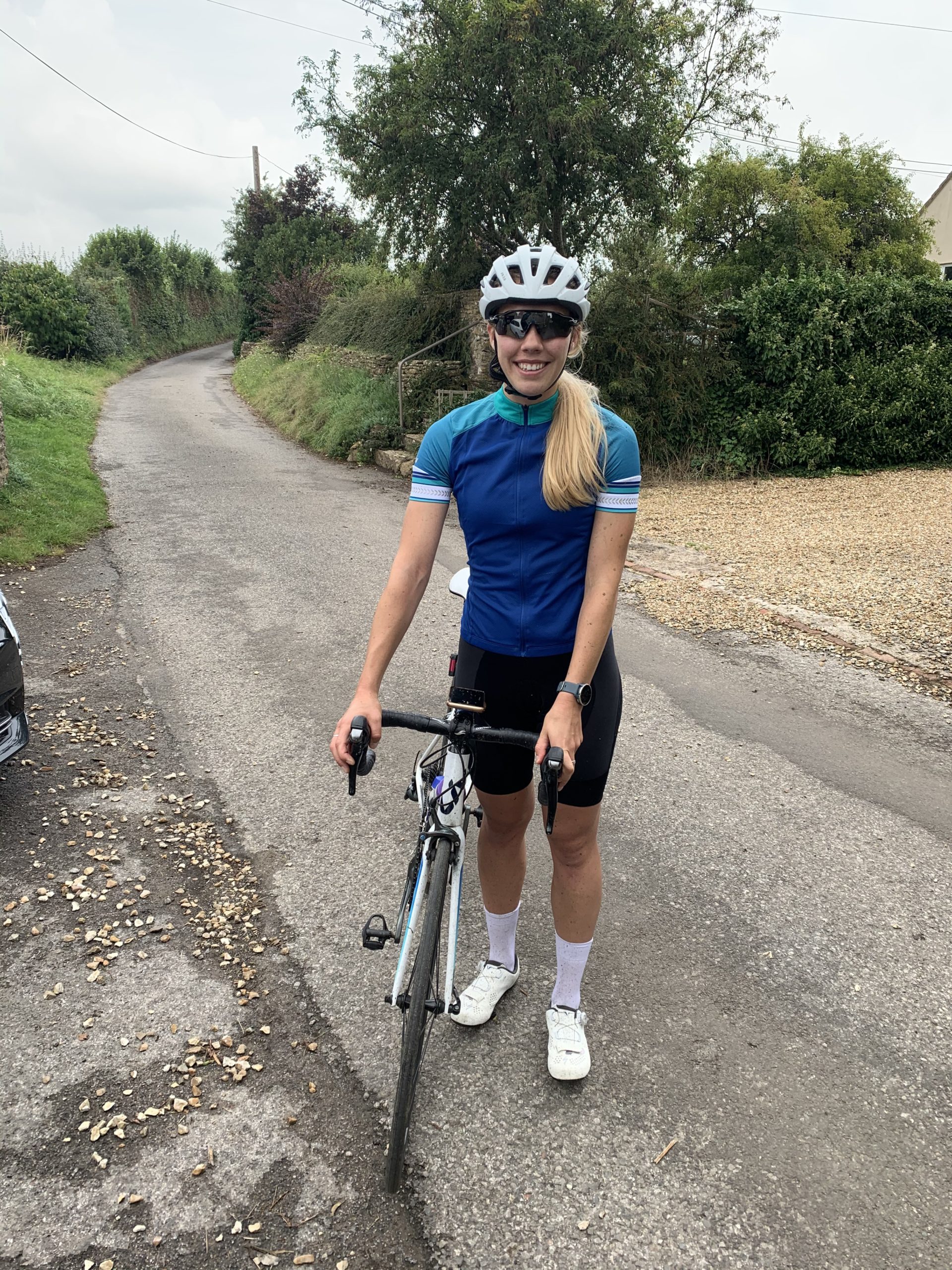 18 Sep

Meet the Team- Caroline, Nutritionist

When joining the Pure Performance Coaching athlete team, you have access to our support team who are on hand to help you improve in all areas of your training and racing. We chatted with nutritionist Caroline to find out why athletes should be spending more time on fuelling

I have worked with a range of athletes from recreational level to elite, in a variety of sports. I particularly enjoy working in endurance sport due to the huge influence that nutrition can have on performance. I am currently completing a Ph.D. in Sports Nutrition which is specifically focusing on endurance athletes. I mainly compete in Netball myself, but I do enjoy a bit of cycling and running too!

How do you work with the athletes?

I mainly provide nutrition support to PPC athletes through resources and advice. We have recently started using ColourFit, an online platform that helps to plan your fuelling requirements and can track your diet, which has been really valuable. Many of the athletes have completed food diaries through the app. This allows me to evaluate the composition and timing of their fuelling for the training they are completing.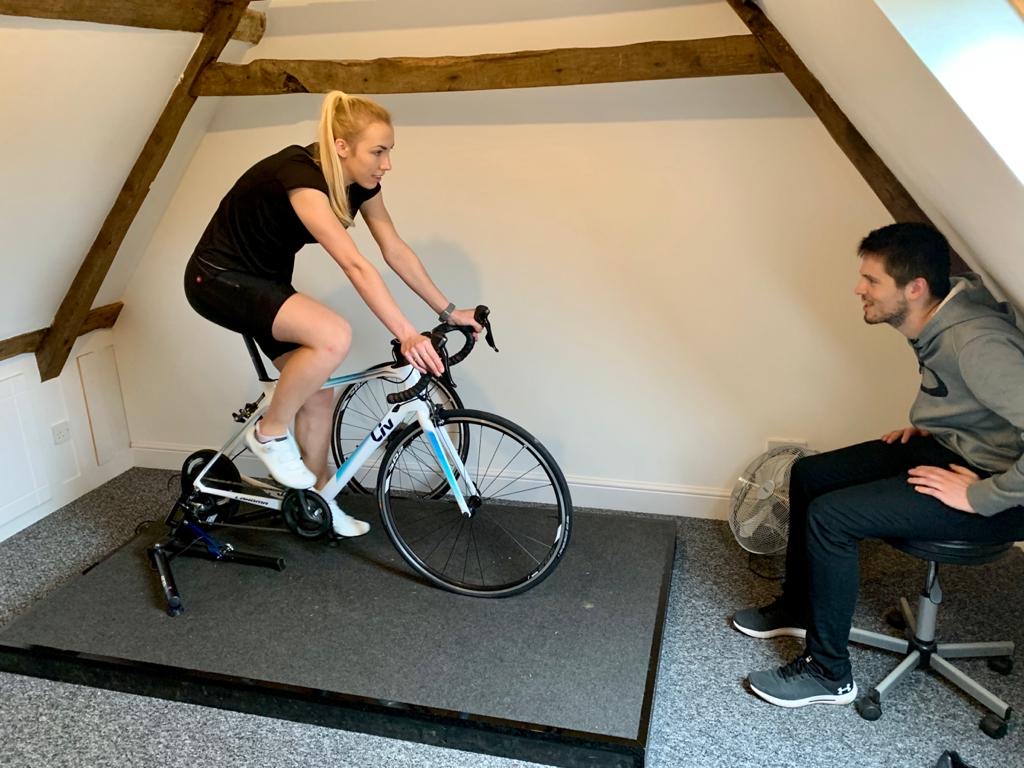 What are the focusses for the PPC athletes this season?
The main message that we are trying to hammer home is to 'fuel for the work required'. In other words, they need to make sure that they are altering their fuelling based on the training they are undertaking. Harder days = more fuel required! Now that races have started again, we can start to look at fuelling strategies during races too.
What is the importance of nutrition for triathlon?
Nutrition is an extremely important part of triathlon. Due to the nature of the sport, athletes undertake extremely demanding training loads. Therefore, they need to ensure they are taking in enough energy to meet these demands on a daily basis. Nutrition is very important during races too – getting your fuelling strategy right on race day can mean make or break for performance!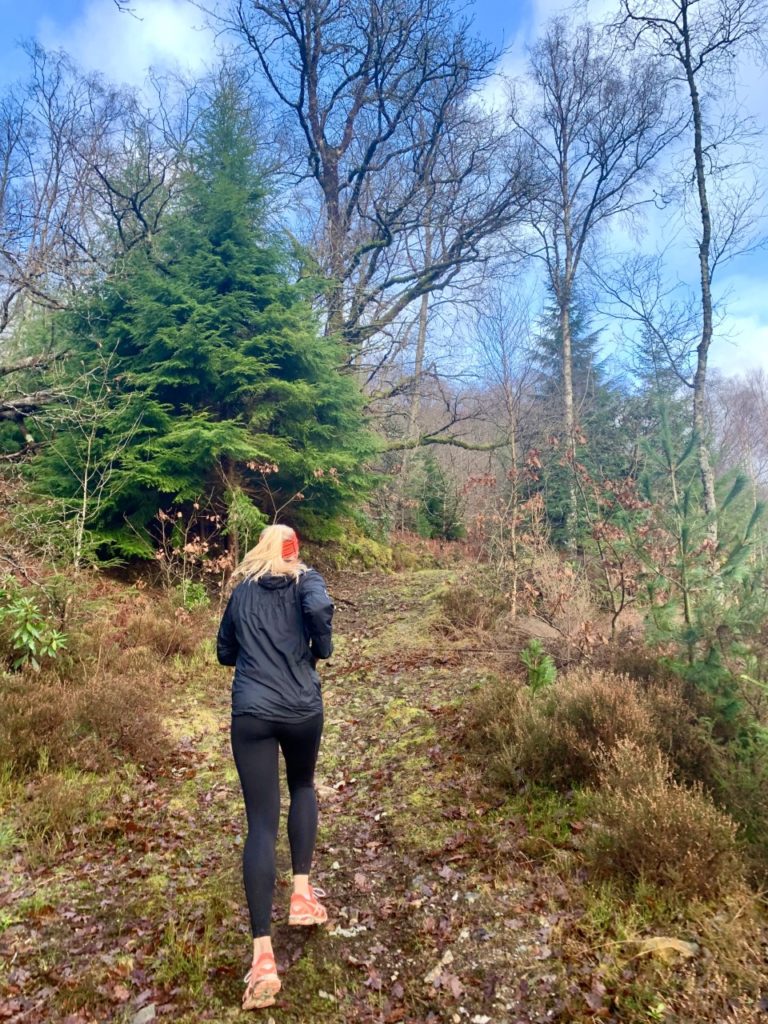 Athletes on both the 10 Week Programme and full coaching packages have access to Colourfit to help them with the correct fuelling, Individual analysis is available whenever required.