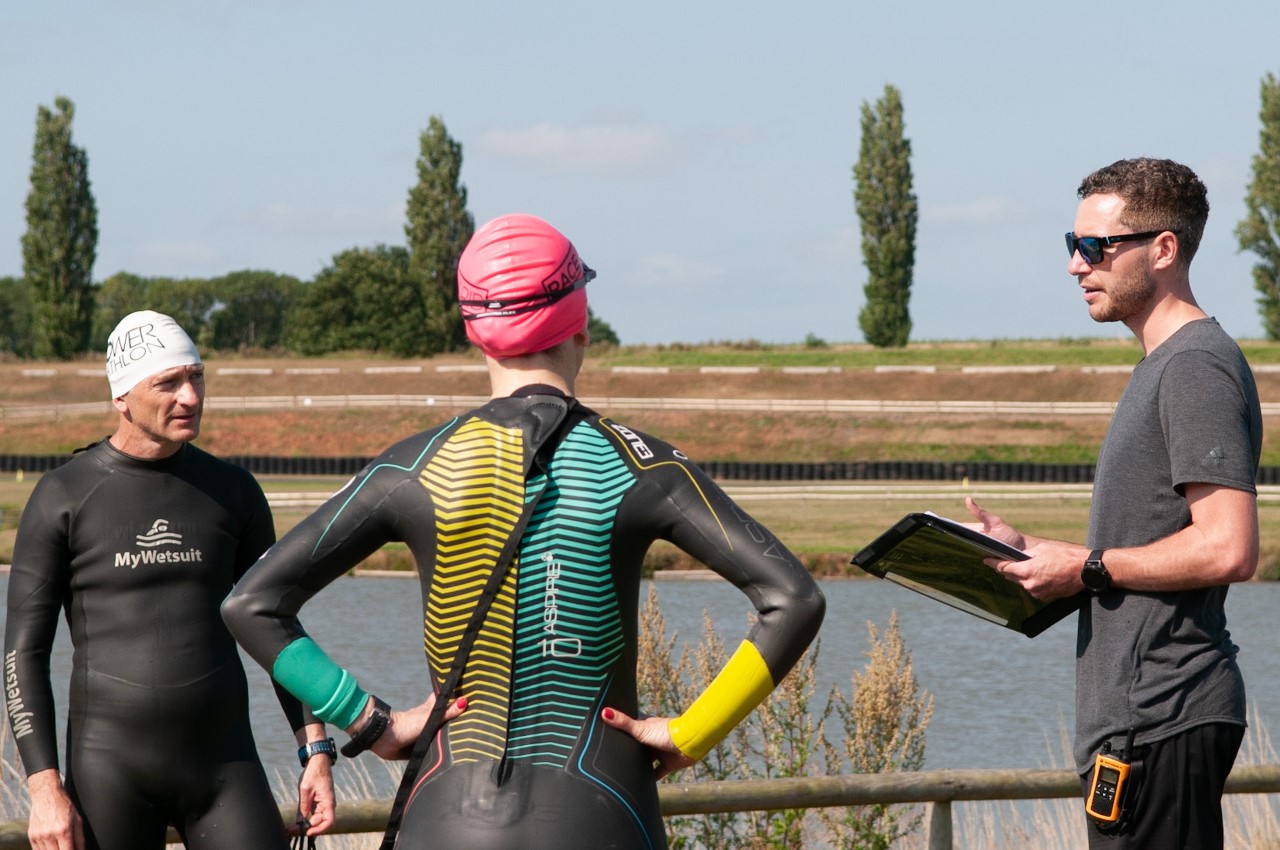 22 Aug

10 Week Programme- Triathlon Coaching

We're excited to be officially launching our 10 Week Programme for triathletes. Head coach Chris has been working tirelessly behind the scenes to formulate a 10 week programme that will be bespoke to every athlete, we're going to explain how this works for athletes and what the benefits to this programme are.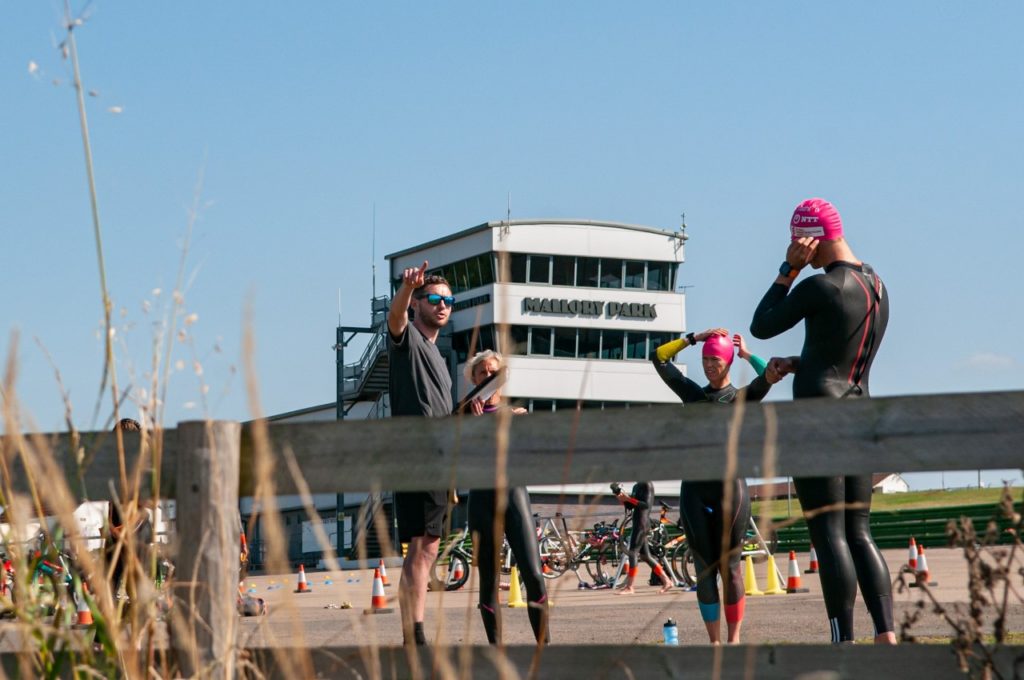 Who is this for?
The 10 Week Programme is designed for athletes of all abilities and fitness backgrounds, from beginner to advanced. Each athletes is individually assessed by Chris to determine their strengths and weaknesses and your 10 Week Programme will be designed to suit your needs.
What is the purpose of the programme?
This programme has been designed as an option to develop your triathlon goals without the commitment to monthly 1-2-1 coaching. Your programme will be designed around your strengths and weaknesses, for some this may be a reoccurring injury and others, a weakness in one of the disciplines.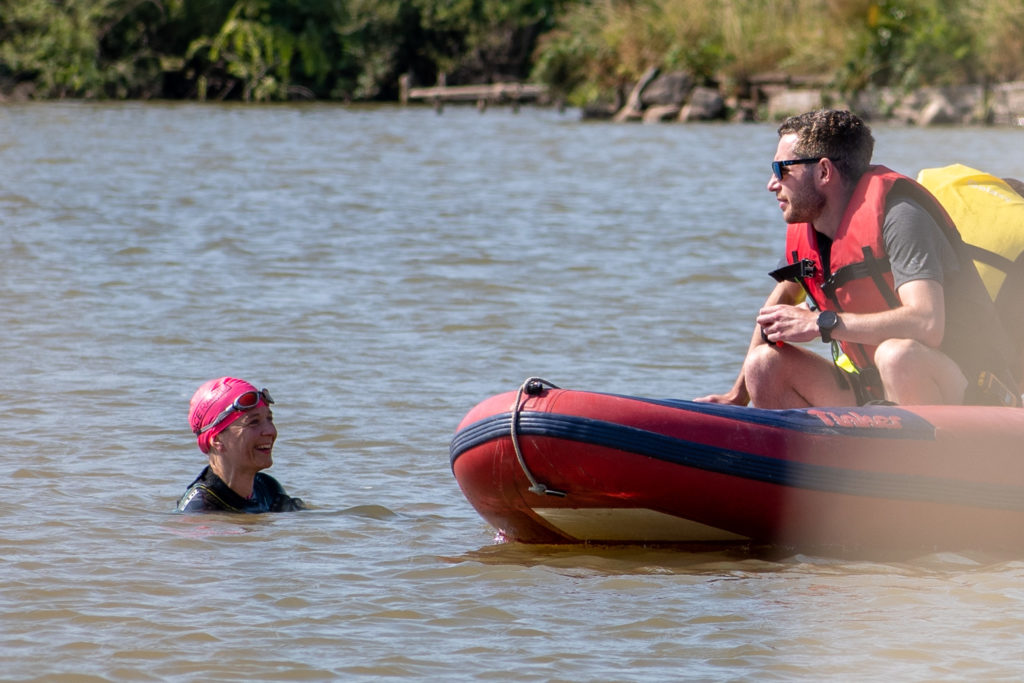 How is the programme created?
Before committing to anything, you'll receive a call from Chris to discus the programme and how everything works, he'll ask about your triathlon history, work commitments and previous injuries. He'll walk you through the process and tell you about our amazing support team whose expertise will be used when creating your programme. Once you are happy to join, you'll be asked to perform our field testing protocols to determine your current fitness and to set a benchmark for the 10 weeks. From these results your bespoke triathlon programme will be created, taking into account your work schedule and other commitments.
What is included in the 10 Week Programme?
Bespoke 10 week triathlon programme through a Training Peaks Premium account
Weekly video explanations of your prescribed training, highlighting key focus areas
Nutritional information through an app called Colour-Fit, our nutritionist also provides guidance and support
Pre/Post-session conditioning set by our Strength and Conditioning expert
Strength and Conditioning sessions through TrainHerioc
Group training, you have access to join our group training days at Mallory Park with the other athletes
Contact with Chris is given in the 5th and 10th week of your programme
How much does the programme cost?
For the normal 10 Week Programme, there is a one off fee of £225. If you are looking for more help with recurring injuries we offer a 10 Week Programme Plus for £350, this Programme includes a Physio screening with our Physiotherapist Claire, and a bespoke Strength and Conditioning programme.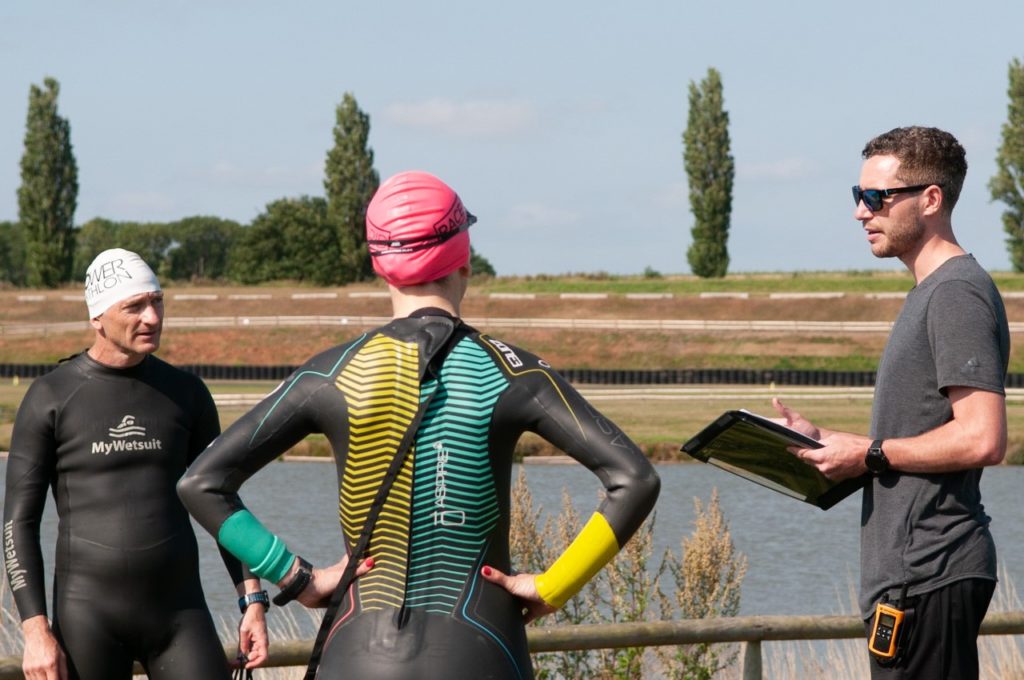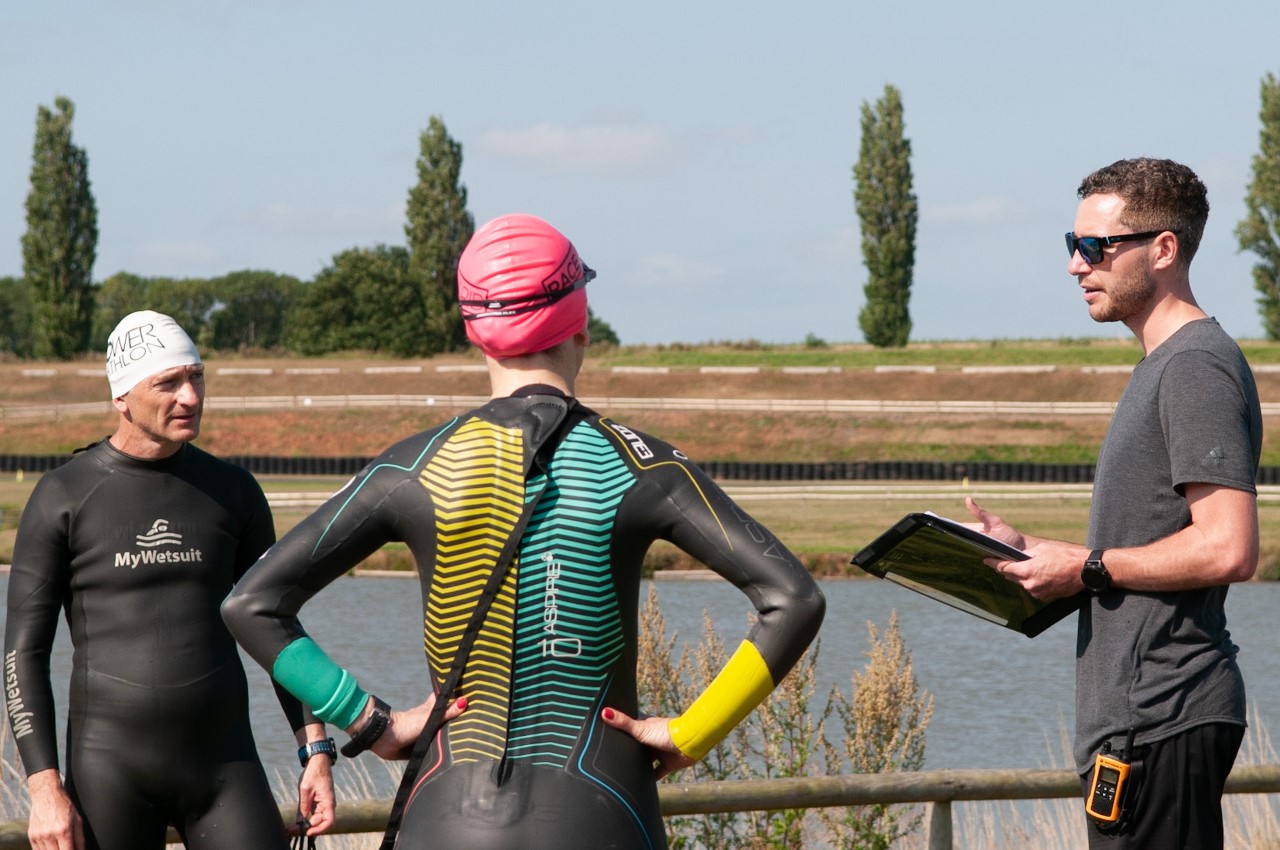 Meet our team
Alongside head coach Chris, we have a support team on hand to help athletes with all other aspects of their training.
Hayden Allen, Physiology Consultant– Hayden and Chris have worked closely to develop their own training protocols to form a better picture of an athletes fitness, you'll be performing these tests at the beginning and end of your 10 Week Programme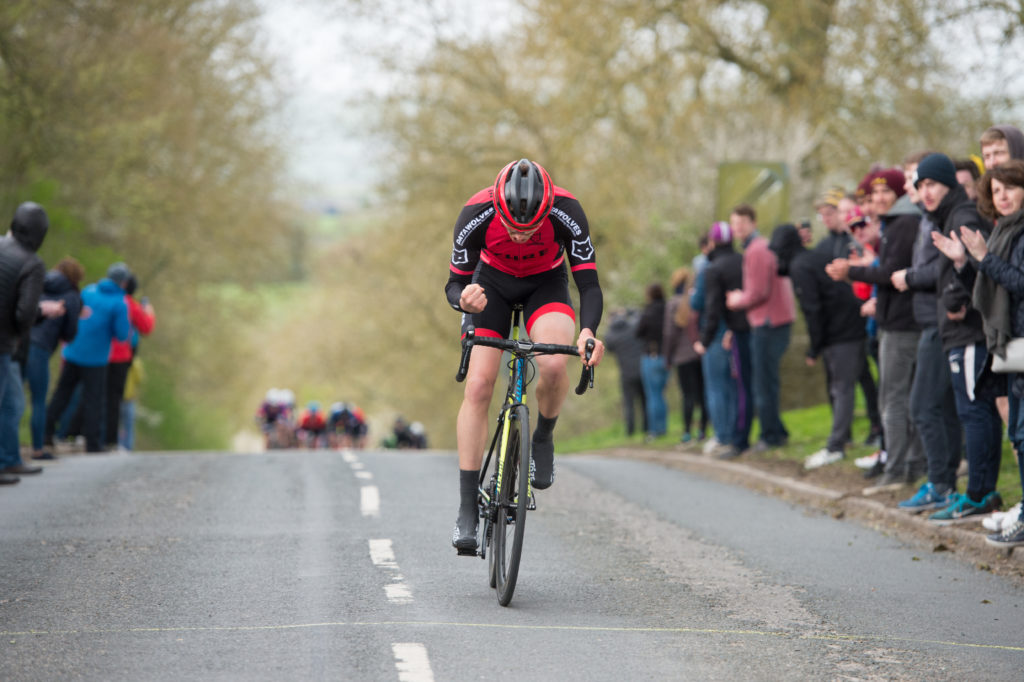 Caroline Tarnowski, Nutritionist– Caroline has a wealth of knowledge and will be helping to guide your nutrition strategy, interpreting the latest research into practice.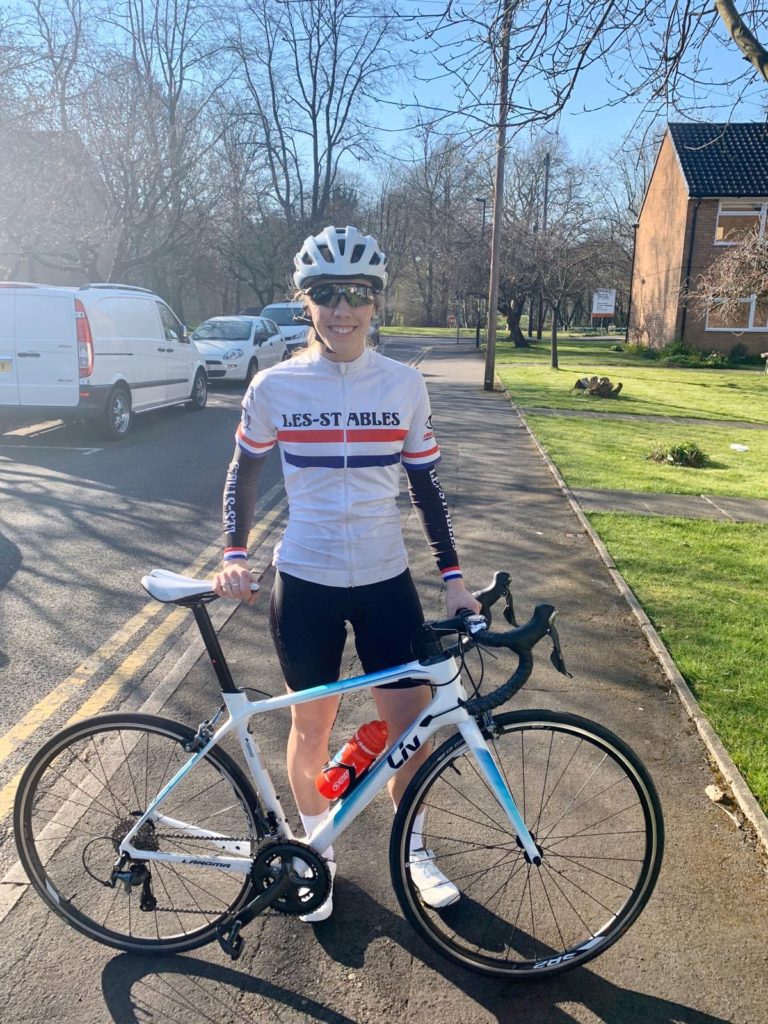 Claire Howard, Physio– Claire from Physio Synergy is on hand to help if you are suffering from a recurring injury. Physio screening is available at an additional cost, prior to starting your 10 Week Programme.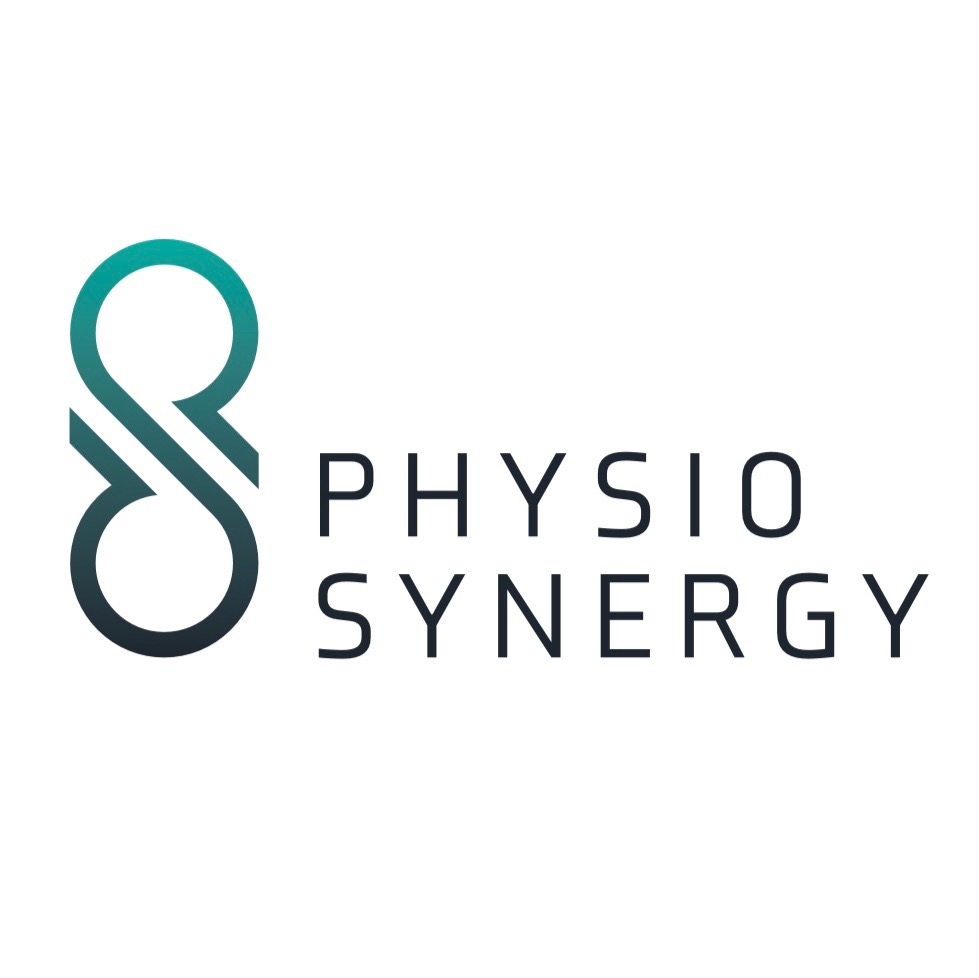 Pete Gascoigne, Strength and Conditioning– Pete will prescribe pre and post session workouts for all athletes through a free app called TrainHerioc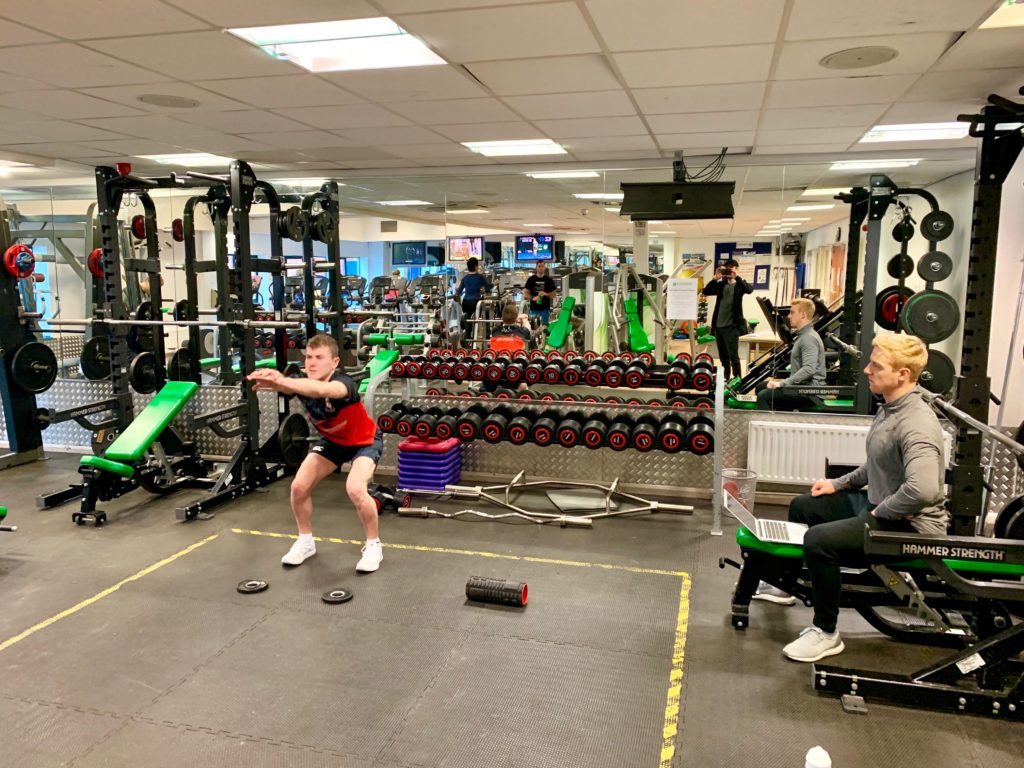 Testimonial- Mark White recently completed his 10 Week Programme, here's what he had to say:
How did you find working with Chris for the 10 weeks?
Shortly after lockdown hit and it was clear all races were likely to be cancelled I knew I needed to get some focus on my training. I've worked with Chris in the pool for some time and liked his style. After undertaking the Pure Performance testing protocol, I knew I could really get onboard with the Pure Performance way of training. The past 10 weeks have been a real pleasure to complete and I've seen improvements in every area and clear feedback during the plan made every session have a clear objective.
Why did you choose to do the 10 week programme?
Having only ever dipped my toe in with a coach, I was never sure what it actually meant. Was it a copy and paste plan from a back catalogue? Was it 10 weeks with no contact. No! The Pure Performance 10 Week Programme was tailored to me, start to end and worked on realistic goals from where I was at.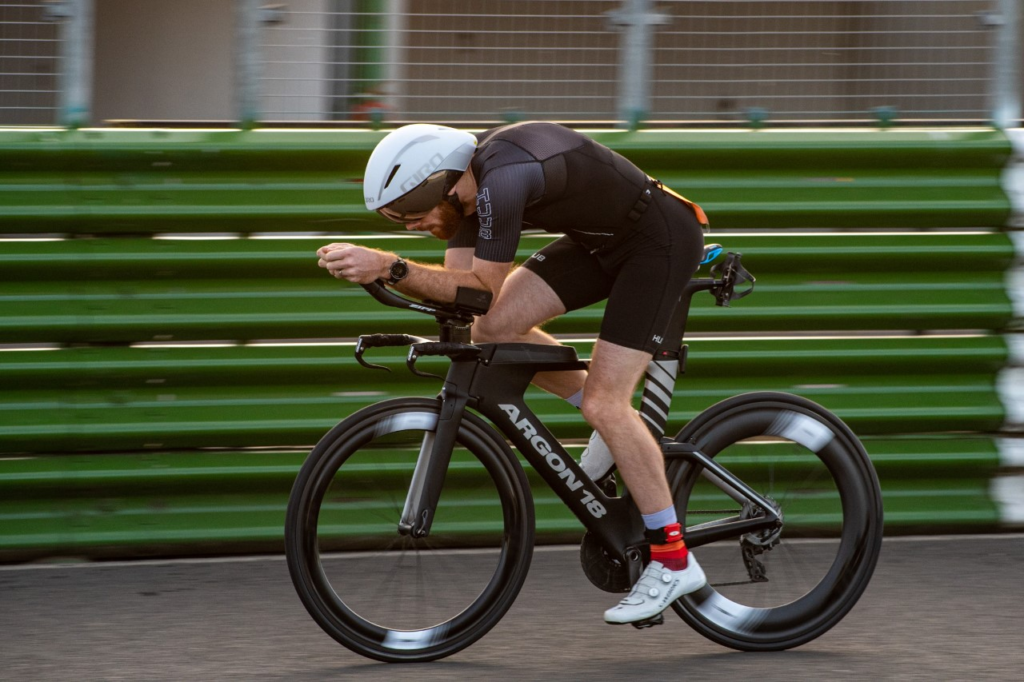 How has the programme improved your fitness?
Following the 10 week programme and completing the same testing protocol has shown a significant increase in Critical Power of around 12% on the bike and a PB for my 5k TT run with a decrease of over 40 secs. This really shows that sticking to the plan brings so many benefits. I'm looking forward to what next block can bring!
What was the best part about the programme?
Working with Chris for the past 10 weeks has felt like I've had my very own support team to get me through every session. Chris' positivity for every element of training and belief in me has made a real impact mentally and as a result physically. This coupled with the extensive resources available with recipe database, strength and conditioning & training days has made the difference in my performance.
Interested in hearing more about the 10 Week Programme? Click here to get in contact.