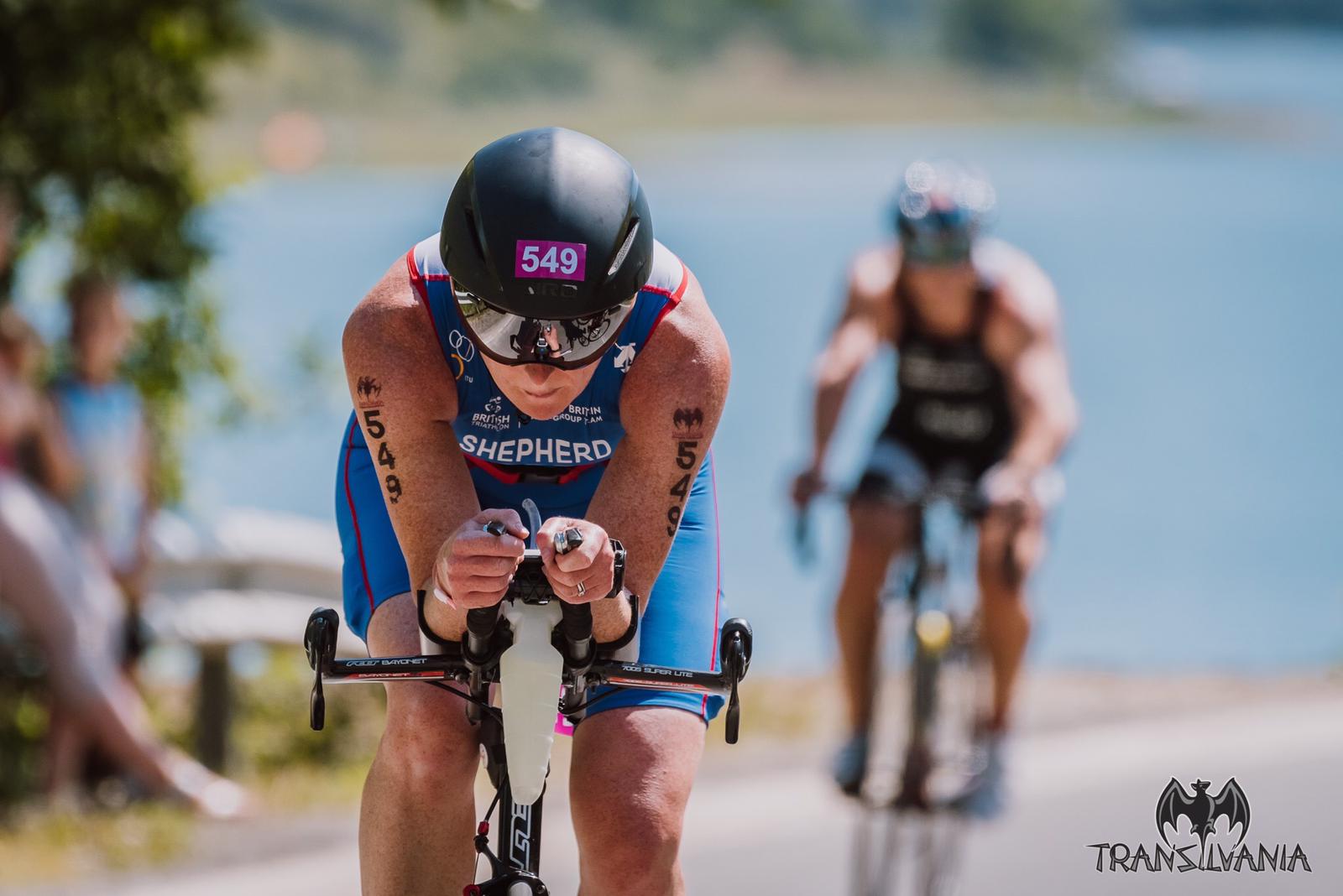 06 Aug

Race Report- Denise, Cotswold Classic

2020 – don't think anyone in the triathlon (or general) world was expecting what we got. With the majority of races cancelled this year, it was a bit of a shock to get an email from 113 Events to say that they were going to do everything possible to keep the Cotswold Classic going ahead. After the initial thoughts of "are they mad" the emails that followed showed that they clearly weren't, just determined to ensure that they could put on a safe and enjoyable race. They surpassed expectations – temperature checks and health screenings on the way into transition, a transition that felt luxurious with the amount of space given to each competitor, and a swim start that kept everyone 2 metres apart – whilst at the same time keeping the friendliness that 113 Events races has a very good reputation for.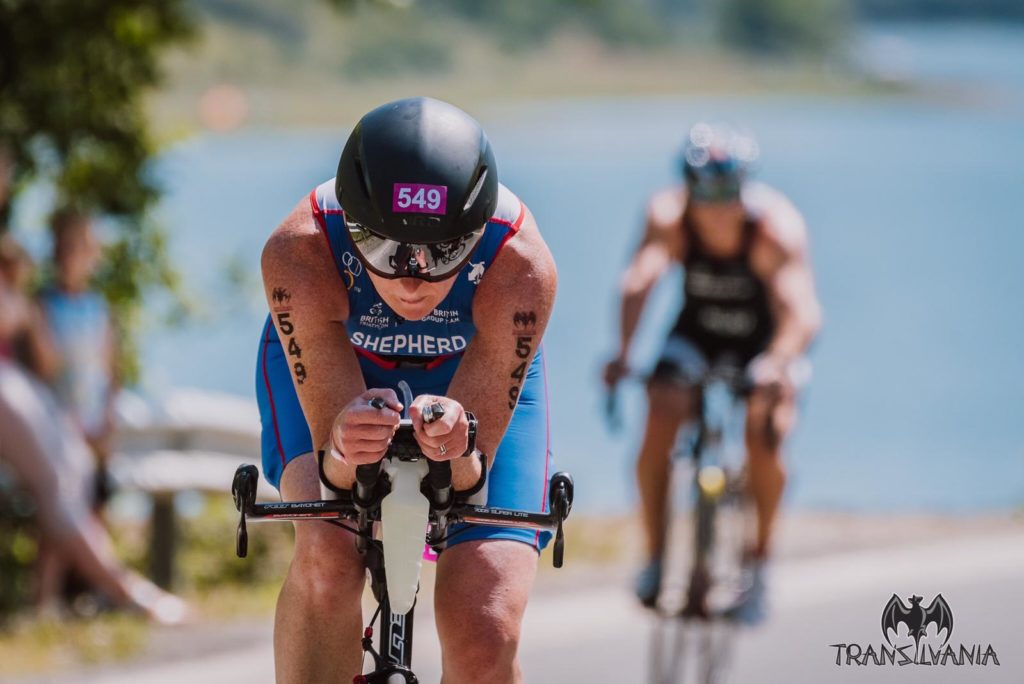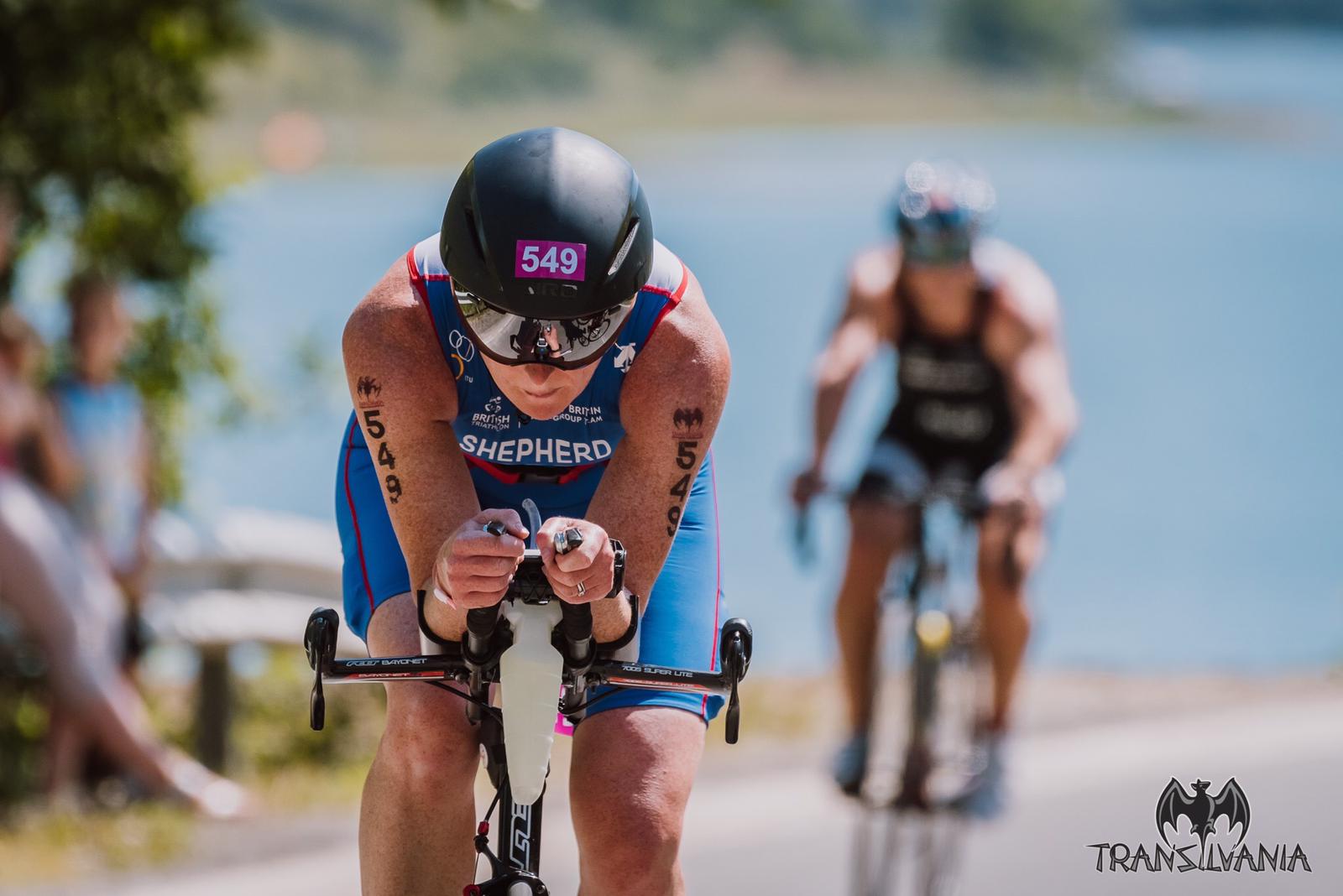 The run up to this race for me was good – a few running niggles at the start of lockdown, but things were coming together. I was lucky to have been able to get into the water fairly early with the help of a local farmer's lake and the wonderful River Thames, I was feeling confident on the bike with Chris' sessions not only pushing me but clearly showing the direction and aims of where I was going, and I was slowly building back up the run volume but really focusing on form over speed so I could build the speed over the coming season. However, this was definitely going to be a training race with everything geared towards focusing on form and technique.

Race Day – great conditions, nice temperature (not too hot, only a spot of wind and the water temperature was lovely). The usual faff of laying out kit for the day and setting up my bike – this race had neutralised transitions, which meant time in transition didn't count to the overall race time and we were to be given 10 minutes for T1 and 5 minutes for T2 – luxury – the run with the bike to the bike mount line was a long one in this race over some fairly uneven ground (aka little stones), so took the decision to put my bike shoes on in transition – I also had time to walk rather than run with my bike to the bike start line. Then off to the swim – we were set off in waves which one person into the water every 10 seconds – it didn't sound a lot, but had the effect of making for a gorgeous swim, with none of the usual washing machine fights at the start. I settled into a rhythm pretty quickly with Chris' instructions of focusing on form (i.e kicking my legs and rotating my core) firmly in my mind – this made for one of my favourite triathlon swims and I was out of the water with a big grin on my face.
Into a leisurely transition and then out onto the bike. It was clear once I was on the bike, that this was not going to be a great one, but Chris' power and cadence instructions worked well and despite not being happy with my ability to keep in position, I kept the power consistent and the pedals turning and in comparison with the rest of the field finished with a pretty respectable bike time with the bonus that I could see where and how I could easily knock off a lot of time in future races. Another leisurely transition and onto the run – the marshals and supporters were great on this, but unfortunately, my lack of speed and distance running over the last few month showed, so again it was back to Chris' instructions of technique and form – not a fast run, but again the bonus of seeing easily achievable improvements to be made.

So in summary, a friendly, well organised and safe race. Quite a lot of rustiness through lack of racing this season, but with Chris' guidance, a lot of pointers to making some very big gains further into the season (or if this was the season, the 2021 race year).