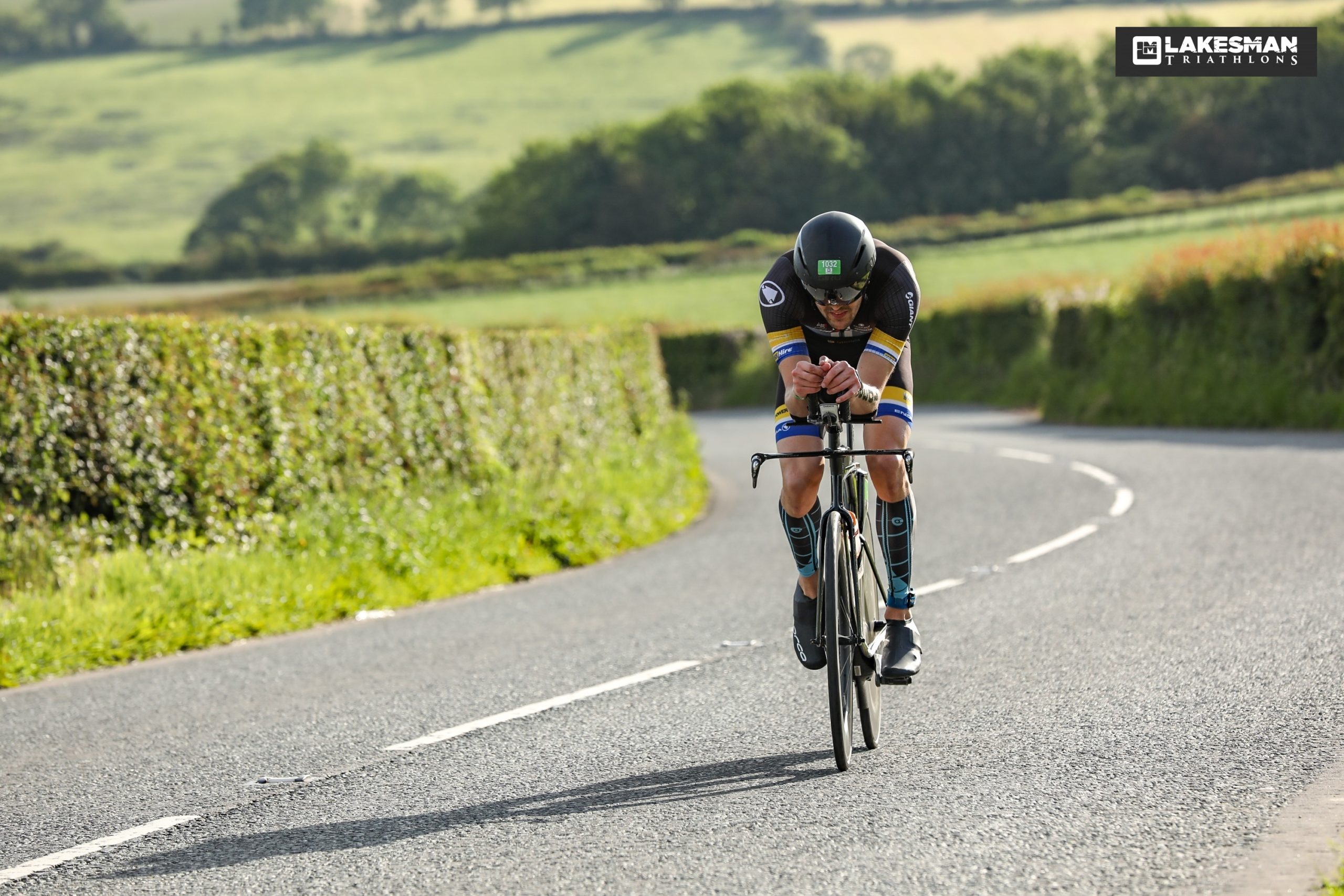 19 Jul

Q&A with Shaun Wood

We chatted with Shaun to find out how he balances his triathlon training with his busy work schedule and how he's found completing our bike testing recently.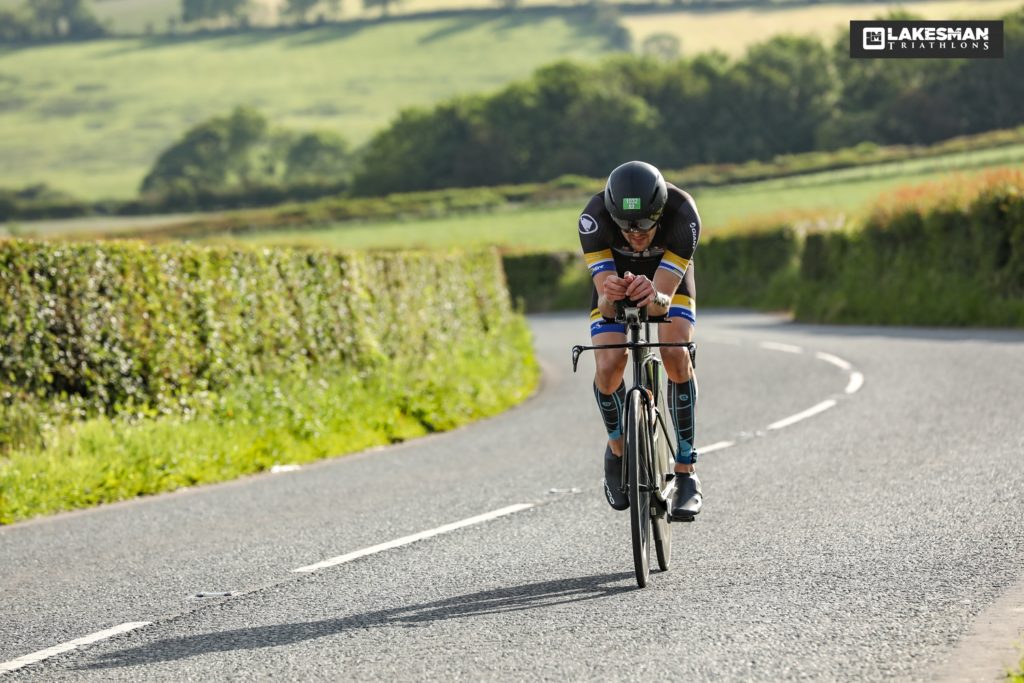 Tell about your sporting background and how you got into triathlon
"I always played a lot of sport as a kid, mainly football and cricket. Stopped football when I was about 16 when cricket became the main focus. I stopped that once I left University and moved to London. I did my first triathlon in 2010 but didn't really train and barely got round (think I was about 130th out of 150). I then had a year off between Uni and starting my first 'proper' job so decided to do an Ironman in 2014. From then on I started to train better and took the racing a bit more seriously."
How do you find balancing your full-time job and training?
"It can be tricky at times. I work in consultancy so I'm at the mercy of my clients. The workload can be very up and down and not always predictable. Chris has helped me focus on the priorities when time is tight and he's always very responsive if I need to switch sessions around. It's also very helpful having someone you can trust to get the best out of you given time constraints which takes a lot of the stress out of potentially missing sessions"
You recently completed some bike testing, how did this go?
"I mean, in truth, it was horrible. But that's always going to be the case. The testing Chris does differs from what I have previously done (the traditional 20 min FTP test) in that it can identify weaknesses in my physiology a bit more. Previously, I would just be working on the basis a higher FTP is better and whatever will improve that number will make me faster. With Chris' testing, he was able to identify that I could tolerate a reasonably high power relative to my threshold, but ultimately my capacity wasn't high enough to really take advantage of it. This meant all long, sub-threshold reps were out the window and I would either be working easy, or in my VO2 max power zone. This has certainly brought me on and I'm probably biking better than I ever have despite doing significantly fewer hours."
Have you seen any progress after the tests ?
"Definitely. I'm now working off an FTP of 295 (c 4.1w/kg) whereas my previous best was 275. Another round of testing is due shortly and based on my recent sessions, I would hope to bump this up again."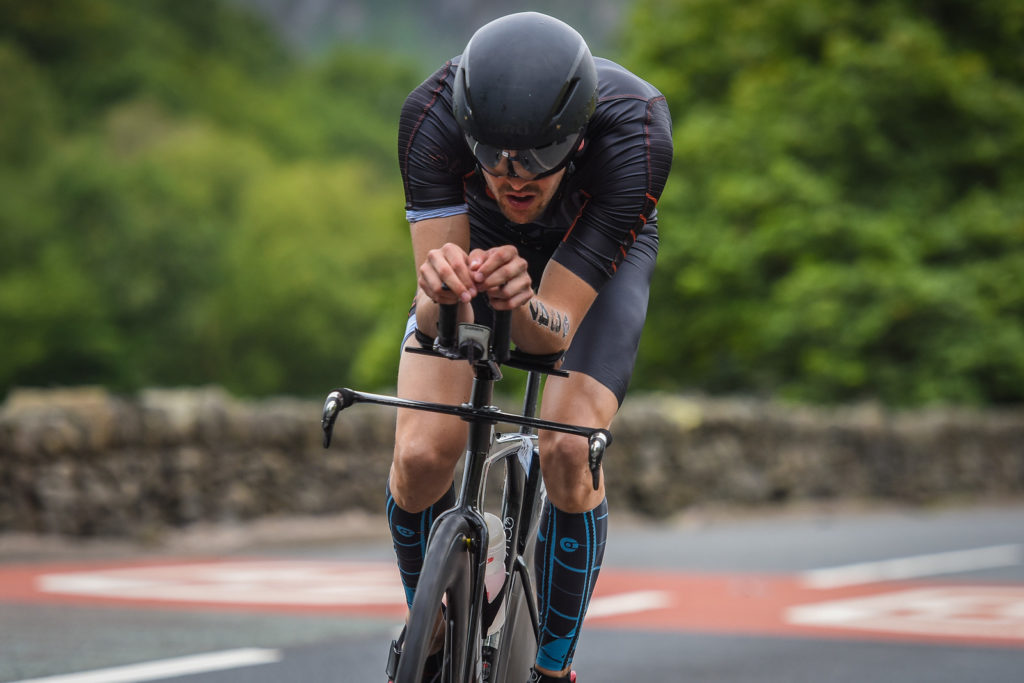 What are the goals this season and next?
"For this season I'm just hoping for some kind of hit out. It's looking increasingly positive that I'll be able to race the Outlaw X but I'll be going into that with zero expectations. Looking to next year, I haven't really settled on anything yet. I'm torn between focusing on middle distance, going back to long course, or moving to the more extreme, mountain races. It might just be a case of seeing who still has spots to sell after all the 2020 deferrals…."
Thanks Shaun, looking forward to seeing you race this year and put all that training and hard work to the test!